Your college experience outside of the classroom is just as important as your success inside. Join one of the many clubs or student organizations that ECC has to offer and get involved in campus life!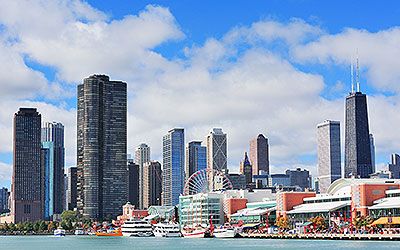 Famed for its architecture and diversity, Chicago is one of the largest cities in the U.S. The city is situated on beautiful Lake Michigan and is an international hub for finance, education, culture, commerce, technology, and industry that attracts millions of visitors each year.
---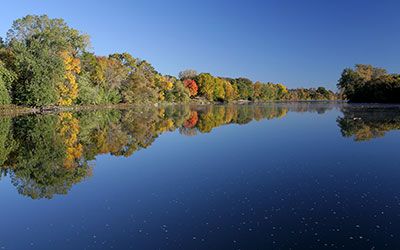 Elgin, IL is a growing city offering an abundance of activities and attractions in the surrounding area.