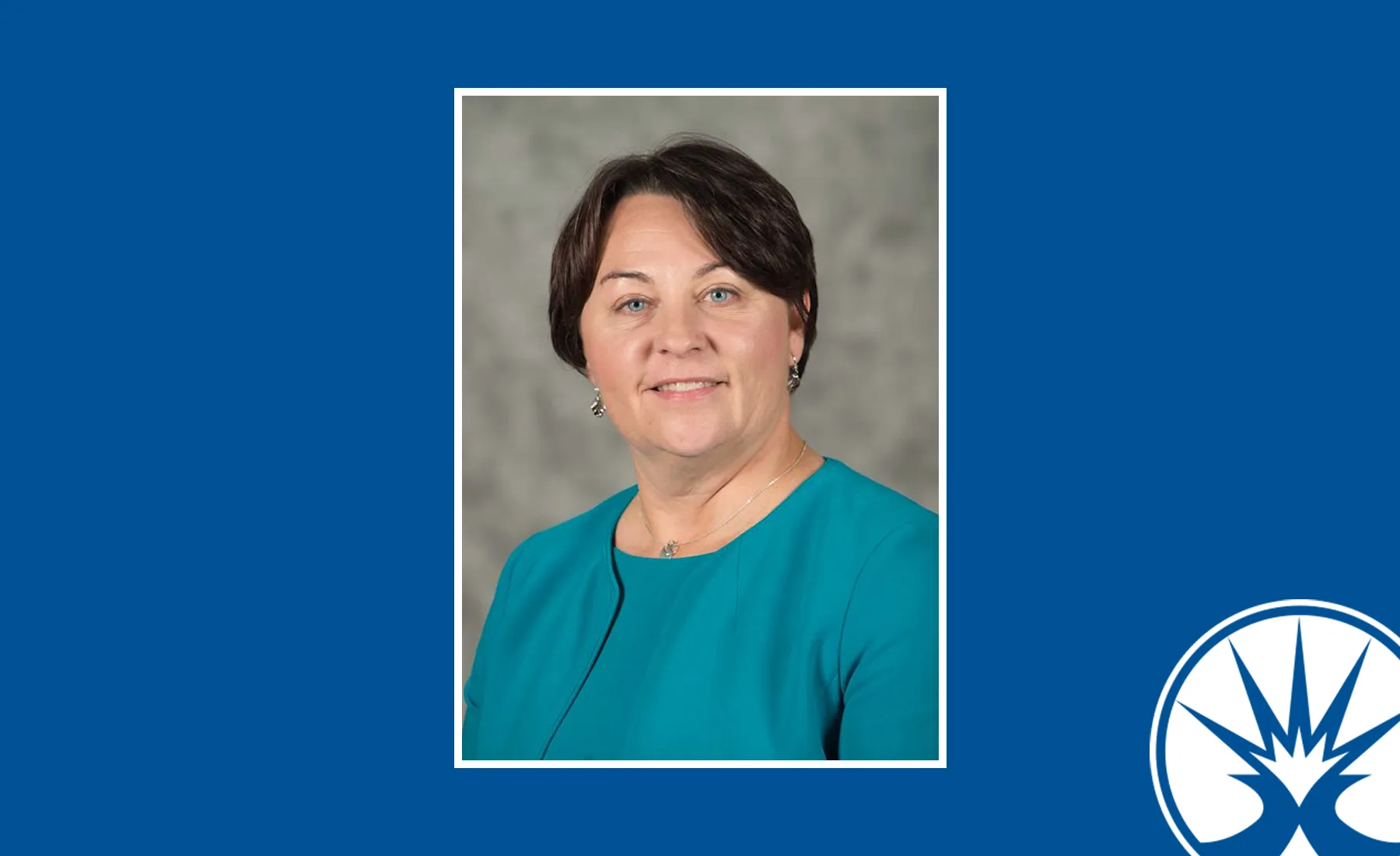 ---
It's been a hard year. For everyone! And while the pandemic affected each of us, it affected each of us differently. We've experienced loss of life, jobs, experiences, relationships, and a sense of security. One thing we quickly realized is that this was different than anything any of us has ever experienced. Our community members are suffering in ways never imagined and are facing barriers in greater intensity. One thing that can help people weather economic downturn is education. Once earned, it can never be taken away!
But how can we expect people to move forward while we are still in a pandemic? I was listening to a Rush University TEDx Hindsight 2020 webinar the other evening and was amazed at the resilience of the panelists. One woman, in particular, Ms. Tahaji Felder, reminded us that "Grief and hope can co-exist." Think about that a second. You can still grieve for all the loss this past year and still have hope for YOUR future and that of your family.
That's where Elgin Community College (ECC) comes in. We see you! We hear you! We recognize how much you have to overcome to go to school, and we are able to meet you where you are at this point in time. Our purpose is to provide hope to our community through access to education. ECC has invested in resources to help you, and we are keeping the safety of our campus community at the center of all we do. Whether it is financial aid and scholarships, wellness services, free tutoring seven days a week, pantry, career development, or academic advising, we want to make sure you know all we have to offer to help you get started in the workforce, pivot, or advance in your career or begin your journey towards a bachelor's degree.
ECC's spring ExperienceECC interactive webinar on Wednesday, April 7, from 5 to 7 p.m. is a great place to start. This virtual event will provide opportunities for you to meet with faculty and learn about our short-term certificates and associate degrees. Undecided? No worries! You can meet with our career development services expert and learn about the tools we have to help you explore career fields and what programs might fit best for you. If you know you want to earn a bachelor's degree, check out our University Transfer session or meet directly with transfer coordinators from some of our top transfer institutions. Our student panel will answer any questions about what it is like to be a student at ECC. Learn more about our internship and apprenticeship programs that give students real-world experience. We will also have information if you need to learn English or earn your high school equivalency. Are you concerned that you can't afford college? Before you make that decision, talk to us about all the available aid that we have to help our students succeed regardless of status. Our admission and financial aid experts will be there to explain the process and help get you started.
American poet Amanda Gorman said as part of her inaugural poem The Hill We Climb, "…there is always light. If only we're brave enough to see it. If only we're brave enough to be it." So, take a deep breath and register for our event at elgin.edu/experienceecc! We look forward to showing you how ECC is the start to your bright future!
Jennifer L. McClure, PhD, is the managing director of enrollment services at Elgin Community College. When's she not getting students started down the path towards their dreams, she can be found wandering forest preserves with her dog Ivy.