Home
You'll fit right in.
Choose ECC
Earn Your Degree and Transfer
1,100+ colleges and universities have accepted ECC credit courses.
Train for an In-Demand Career
450+ organizations have recently hired ECC graduates.
Support for Your Success
97% of students financed their education without student loans.
Vibrant Campus Life
170+ student life events each year.
Programs of Study
ECC has a diverse lineup of more than 120 degree and certificate programs. Classes are available in person, online, and hybrid formats. Browse available course offerings or explore by program category:
Campus Life
At ECC, you can enjoy a lively campus environment that encourages you to learn, connect, and belong. Whether getting involved in student clubs and organizations or participating in events and activities, you'll find many chances to discover new interests and broaden your horizons.
Attend one of the top 25 community colleges in the nation.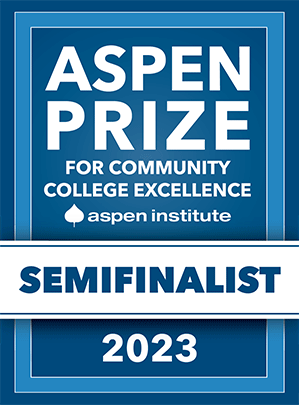 Connect with Us
Explore all ECC has to offer — register for an information session or take a tour.
Explore ECC
Admissions Office
---