Overview
---
Medical imaging professionals, also known as radiologic technologists or 'rad techs,' capture and provide high-quality electronic medical images to radiologists for interpretation and diagnosis. These professionals work in hospitals, physician's offices, diagnostic imaging centers, outpatient clinics, orthopedic clinics, medical sales, and even educational settings. If you embrace advanced technology, have good communication skills, demonstrate empathy, take the initiative, exhibit strong physical stamina, are flexible and adaptable, and think critically and problem-solve effectively, you are a great candidate
Planning to Transfer? Learn more about earning a Bachelor's degree, earning summer credits for transfer, or dual admissions with a university by visiting University Transfer & Partnerships.
Prepare for Immediate Employment
The job outlook for radiographers, also known as radiologic technologists, is positive. This growth is driven by an aging population and an increase in the number of diagnostic imaging procedures. Additionally, advances in technology and new treatments, such as radiation therapy for cancer, will also contribute to the demand for radiographers. Roughly 16,600 job openings are projected each year over the next decade.
Elgin Community College's radiography program emphasizes hands-on clinical applications that will prepare you for the field and increase your earning potential. Refer to Career Coach for more information regarding similar occupations and compensation.
Plan of Study and Course Descriptions
Review the ECC catalog for details about the radiography plan of study and course descriptions.
Associate of Applied Science
What is Radiography?
---
Radiography is an imaging technique using X-rays, gamma rays, or similar ionizing and non-ionizing radiation to view the internal form of an object. Applications of radiography include medical radiography ("diagnostic" and "therapeutic") and industrial radiography. Similar techniques are used in airport security (where "body scanners" generally use backscatter X-rays).
What do Radiologic Techs do?
---
Radiographers are primarily responsible for operating X-ray equipment to produce high-quality diagnostic images that aid in diagnosing various patient conditions. They specialize in imaging, including sonography, MRI, mammography, computed tomography, and vascular interventional radiography. While job descriptions vary widely from role to role, a significant aspect of a radiographer's job revolves around preparing patients for procedures and using their expertise to produce diagnostic images. They explain the imaging process to patients, help position patients for exams, and manipulate imaging equipment to get the desired results. Radiologic technicians perform the following:
Review and evaluate developed x-rays, videotapes, or computer-generated information to determine if images are satisfactory for diagnostic purposes.
Operate or oversee the operation of radiologic or magnetic imaging equipment to produce images of the body for diagnostic purposes.
Process exposed radiographs using film processors or computer-generated methods.
Use radiation safety measures and protection devices to comply with government regulations and to ensure the safety of patients and staff.
Position imaging equipment and adjust controls to set exposure time and distance according to the specification of the examination.
Explain procedures and observe patients to ensure safety and comfort during scans.
Determine patients' x-ray needs by reading requests or instructions from physicians.
How to become a Radiographic Technician?
---
A radiologist is a physician that interprets diagnostics tests and recommends a course of treatment for the patient, while a radiographer or radiologic technologist is the person performing the imaging tests on the patients (CT scans, MRIs, x-rays, and ultrasounds), who then submits them to a radiologist for interpretation.
A prospective radiographer can begin by earning an associate degree in the field for certification from the American Registry of Radiologic Technologists (ARRT). If interested, you can then pursue a bachelor's degree in the field. Upon graduation, a radiographer can become gainfully employed in hospitals, imaging centers, outpatient clinics, and mobile X-ray companies.
What is the job outlook for Radiography Technicians?
---
Medical technologies and services have become more favorable due to an aging population, technological advancements, and job security. Other perks include a short amount of training required to complete certification and the flexibility for diversity with increased pay. The pay available to radiographers and similar positions within the radiology field can be lucrative.
What sets ECC's program apart?
---
ECC's Radiography Program has a well-deserved reputation. Graduates of ECC's program are highly skilled and qualified to sit for the national certification examination by the American Registry of Radiologic Technologists (ARRT) and are ready to enter a profession that combines technology with compassion. There are a variety of specialties that you can pursue following your successful completion of ECC's Radiography Program. ECC offers advanced certificate programs in mammography, computed tomography, and magnetic resonance specialties. The boundaries of your career in radiologic technology are determined only by your own abilities and interests.
Learn more about Radiography certification at ECC!
Earn an Associate of Applied Science Degree (AAS) in Radiography and an additional certification in CT, MRI, or Mammography at Elgin Community College.
Apply today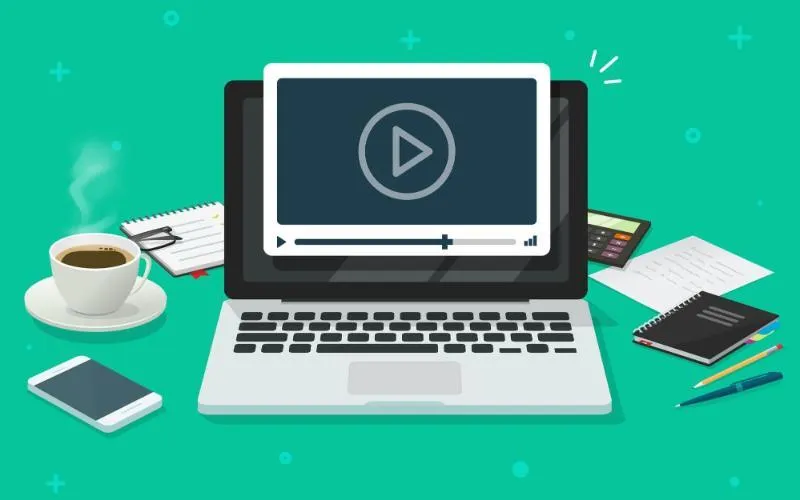 Resources