Overview
Ophthalmology is a rapidly expanding field with a growing demand for qualified and responsible technicians.
Ophthalmic technicians assist ophthalmologists in caring for patients' eyes and eyesight. They often perform a patient's initial exam, including evaluating eye muscle movements and gathering information about their health history. Some also administer eye medications and assist ophthalmologists in surgical settings.
Ophthalmic Technicians work in varied workplace settings and organizations of all sizes, including private practices, medical centers, hospitals, and university clinics alongside ophthalmologists who provide medical and surgical treatment of eye conditions. They work with patients of all ages, from babies and children to adults and the elderly.
Prepare for Immediate Employment
The future employment outlook for Ophthalmic Technicians is expected to be positive. This growth is largely due to the increasing number of older individuals who are more likely to require vision care and eye exams. Additionally, advancements in medical technology and the increasing use of complex medical equipment in ophthalmology are also contributing to the growth in demand for Ophthalmic Technicians.
These technicians play a crucial role in providing support to ophthalmologists, so their services will continue to be in high demand. Overall, the outlook for Ophthalmic Technicians is promising, and individuals with relevant education and training are likely to find job opportunities in this field.
Refer to Career Coach for more information regarding compensation and related occupations.
Plan of Study and Course Descriptions
Review the ECC catalog for details about the ophthalmic technician plan of study and course descriptions.
Associate of Applied Science
How long does it take to become an ophthalmic technician?
---
This is a two-year Associate of Applied Science (AAS) degree program for Ophthalmic Technician students. ECC will prepare you for this exciting career through shadowing an ophthalmologist and three clinical experiences. Plus, students in the program receive career development help with resume writing and preparation for the certified ophthalmic technician exam. Afterward, you'll be ready for a job as an ophthalmic technician for a healthcare practitioner in private practice, medical center, hospital, or university clinic. Once you have more work experience, you can pursue the Certified Ophthalmic Medical Technologist (COMT) credential.
What sets ECC's program apart?
---
New, state-of-the-art lab space is being built for the Ophthalmic Technician program. The space will include a classroom and lab space for two examination lanes, two diagnostic exam rooms, and leading-edge equipment.
At ECC, all diagnostic components of the Ophthalmic Technician program are overseen by a credentialed ophthalmologist. Graduates of ECC's Ophthalmic Technician program will be prepared to sit for the Certified Ophthalmic Technician exam (COT) offered through the Joint Commission on Allied Health Personnel in Ophthalmology (JCAHPO).
Interested in becoming an ophthalmic technician?
---
What is an Ophthalmic Technician? An ophthalmic technician is a health care professional who works with an ophthalmologist, a medical doctor specializing in the diagnosis and treatment of eye conditions. The main role of an ophthalmic technician is to assist the ophthalmologist in performing routine eye exams and diagnostic tests. This includes measuring a patient's visual acuity, testing for color blindness, and checking for the presence of common eye diseases such as glaucoma or cataracts.
They also help prepare patients for eye surgery, measuring the size and shape of the eye to ensure the correct equipment is used. In addition to conducting tests, ophthalmic technicians also educate patients on the proper care of their eyes, such as how to use eye drops and how to protect their eyes from damage. They also keep records of patients' test results and medical history, as well as maintain and clean ophthalmic equipment. To become an ophthalmic technician, one typically needs to complete a formal training program and pass a certification exam.
Overall, the job of an ophthalmic technician is an important one, as they play a crucial role in helping to diagnose and treat eye conditions and maintain the health of patients' eyes.
Learn more about the Ophthalmic Technician department at ECC!
Earning an Associate Degree at Elgin Community College can set your career in motion.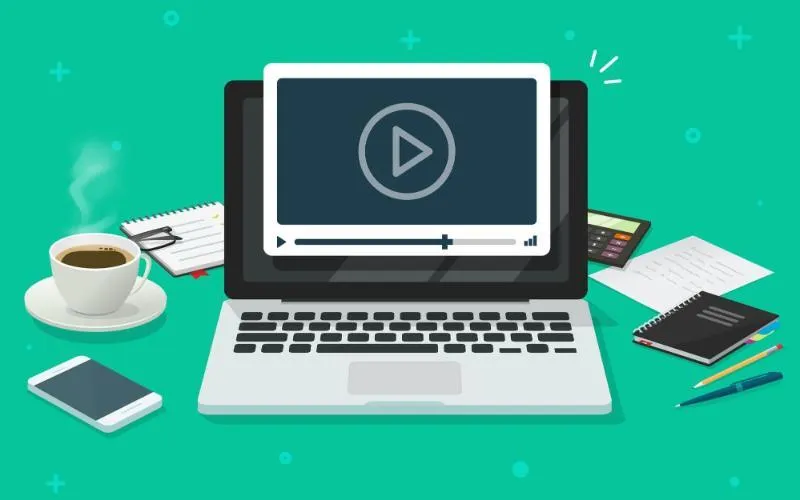 Resources