Overview
When you become a massage therapist, each client represents an opportunity to make a difference in someone's life through the power of massage. Massage therapy is an accessible treatment option proven effective for various conditions. Benefits include improved mental health and stress relief, chronic pain relief, immune disorder management, improved sleep quality, speeding the body's recovery process, and disease prevention. You can find the median wage for a Massage Therapist on Elgin's Career Coach site.
The Massage Therapy Program at Elgin Community College prepares you for the Illinois state licensing exam. Our vocational certificate is far more affordable than area for-profit massage schools and features spacious, modern facilities, experienced instructors, and flexible and convenient class times. The program is offered full-time or part-time. After completing the prerequisite, MAS 100, and application acceptance, the massage therapy program has two yearly start times.
Students starting the fall semester can complete their studies in 4 semesters (summer included).
Students starting in the spring semester can complete their studies in 3 semesters (summer included).
Additional part-time options are available.
Planning to Transfer? Learn more about earning a Bachelor's degree, earning summer credits for transfer, or dual admissions with a university by making an appointment with an academic advisor.
Prepare for Immediate Employment
The employment outlook for massage therapists is positive. The demand for massage therapy is expected to increase as more people seek alternative healthcare and stress relief. Additionally, with the increase in chronic pain and stress-related conditions, many medical centers are starting to incorporate massage therapy into their treatment plans, contributing to the profession's growth. Refer to Career Coach for more information regarding related occupations and compensation.
Plan of Study and Course Descriptions
Review the ECC catalog for details about the massage therapy plan of study and course descriptions.
Vocational Certificate
Massage Therapy Accreditation
---
At Elgin, we know that your education is an investment in your future, and we understand how important your massage therapy program is to be accredited. After all, your work as a massage therapist will require your clients to trust you and have confidence in your knowledge and skill.
Our Massage Therapy Program is accredited by the Commission on Massage Therapy Accreditation (COMTA), 900 Commonwealth Place Suite 200-331, Virginia Beach, VA 23464, 202-888-6790. The program also holds school memberships in the American Massage Therapy Association (AMTA) and Associated Bodyworkers and Massage Professionals (ABMP), both of which are members of the Coalition of National Massage Therapy Organizations.
Preference is given to candidates who are legal residents of Community College District 509. Working in the district does not meet this requirement. Qualified applicants from other districts may be considered if space is available. Learn more about our joint agreement programs.
Massage Therapy Curriculum
---
The Elgin Community College Massage Therapy Program offers a multi-dimensional education that will prepare you for Illinois state licensure and a holistic career that integrates body, mind, and spirit. The total vocational certificate program consists of 38.5 credit hours. Classes include Wellness Concepts, Musculoskeletal Palpation, and Business for Massage Therapists.
Continuing Massage Therapy Education
---
Your Elgin education doesn't stop after you start working. Staying up to date on massage methodology is essential for massage therapists. Elgin Community College is approved by The National Certification Board for Therapeutic Massage & Bodywork (NCBTMB) for continuing education. Explore Our Offerings (Search Classes).
Learn more about the Massage Therapy program at Elgin!
Massage therapists improve their client's quality of life at every appointment. Are you ready to transform lives? Start with your own.
Apply today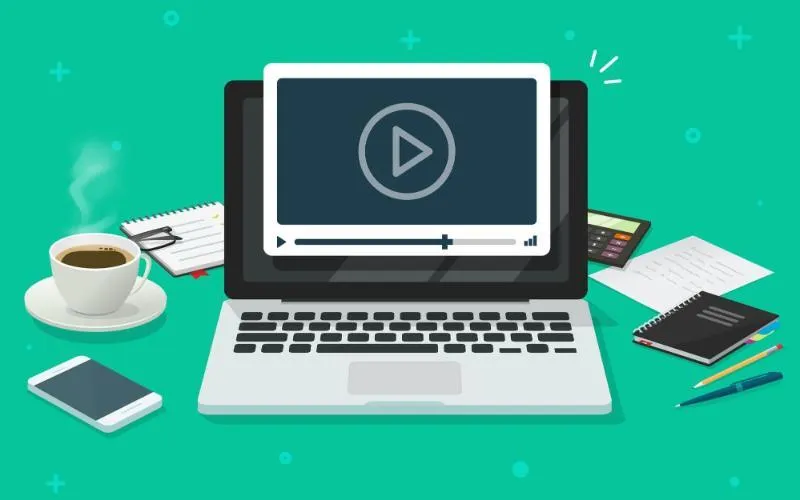 Resources