Overview
A dental assistant is an important member of an efficient dental team—providing valuable service to both the office and the patient. An assistant aids and anticipates the needs of a dentist in intra-oral procedures like general dentistry, oral and maxillofacial surgery, and prosthetic, endodontic, orthodontic, and pediatric dentistry. Other functions of a dental assistant include responsibility for the disinfection and sterilization protocols of the office, lab procedures such as exposing and processing radiographs, secretarial and receptionist duties, and instructing patients concerning proper preventive dentistry techniques.
Elgin Community College's dental assisting program comprises three certificates completed in three semesters, each of which prepares you for an active role in dentistry through classroom, laboratory, and hands-on experiences in modern, high-tech facilities. While there, highly experienced dental professionals teach and supervise all on- and off-campus activities.
Get additional information, including course listings and class descriptions.
Planning to Transfer? Learn more about earning a Bachelor's degree, earning summer credits for transfer, or dual admissions with a university by making an appointment with an academic advisor.
Prepare for Immediate Employment
The future employment outlook for Dental Assisting is positive. Growth is due to an increase in the aging population and a greater emphasis on preventative dental care. Additionally, as more people have access to dental insurance and can afford to visit the dentist, there will be greater demand for dental assistants. Refer to Career Coach for more information regarding related occupations and compensation.
Plan of Study and Course Descriptions
Review the ECC catalog for details about the dental assisting plan of study and course descriptions.
Vocational Certificate
Basic Vocational Certificates
Dental Office Aide
---
The first of three dental assisting semesters. Dental Office Aide can be taken alone, culminating in a Basic Vocational Specialist certificate, or the coursework can be integrated within the clinical dental assisting certificate program. These first-semester courses establish a strong foundation for dental assistants, including dental anatomy, aseptic techniques, materials, and chairside assisting. These courses may also interest students who wish to learn more about other careers in dentistry.
Preclinical Dental Assisting
---
The second of three dental assisting semesters. Preclinical Dental Assisting can be taken after completing the first semester, culminating in a Basic Vocational Specialist certificate, or the coursework can be integrated within the clinical dental assisting certificate program. Preclinical dental assistant students build on the dental office aide certificate by continuing their education with advanced courses in chairside assisting, dental materials, and additional courses in dental radiography and dental records and communication. Preclinical dental assisting is the prerequisite to a Vocational Specialist certificate in clinical dental assisting.
Clinical Dental Assisting
---
The third and final semester of the Vocational Specialist certificate in clinical dental assisting focuses on hands-on practical experience gained through placement in an Elgin-area general practice and specialty dental office. Students acquire 336 clinical hours during this semester to complete the program. During or after this semester, you can take the Dental Assisting National Board (DANB) examination, the nationally recognized certification organization for dental assistants, and become a certified dental assistant (CDA). This certification is recognized throughout the country as a high level of professional competence.
Additional education options
---
All dental assisting classes can be used as electives for a transfer degree.
In addition, students and currently employed dental assistants are eligible to take the DEA 113 Special Projects course for expanded training in coronal polishing and pit and fissure sealants.
Accreditation
---
The ECC Clinical Dental Assisting Program is accredited by the Commission on Dental Accreditation (CODA), American Dental Association (ADA), 211 East Chicago Avenue, Suite 1900, Chicago, IL 60611-2678, 312-440-4653.
Learn more about the Dental Assisting department at ECC!
Earning an Associate Degree at Elgin Community College can set your career in motion.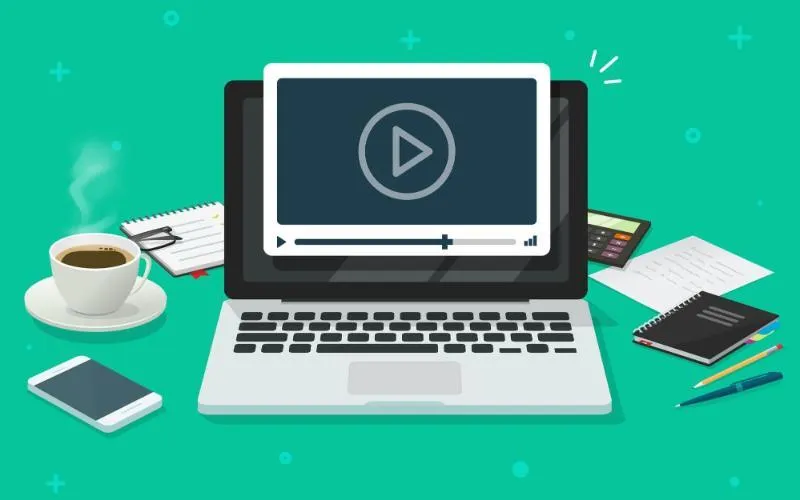 Resources