Computer Information Systems
Overview
The Computer Information System (CIS) program at Elgin Community College (ECC) is flexible and enables you to select classes. Pick what best suits your interests, skills, strengths, and educational goals, and you'll enjoy a good salary, steady work, and opportunities to advance in your career.
ECC's curriculum covers computer systems and cybersecurity fundamentals, operating systems, hardware, structured and visual programming languages, system troubleshooting and helpdesk fundamentals, network technologies, cyber law and ethics, digital forensics, and database administration. You'll develop proficiency in popular applications such as word processing, spreadsheet, database, and Internet publishing.
You can achieve CompTIA and Microsoft certifications along the way to ensure students have the necessary skill sets to meet employer expectations now and in the future.
Prepare for Immediate Employment
The future employment outlook for Computer Information Systems is very positive. This growth is driven by the increasing use of technology in all aspects of business and the need for professionals who can design, develop, and manage these systems. Additionally, the growing demand for cloud computing, data analytics, and cybersecurity will continue to drive job growth in this field.
There are an estimated 48,500 job openings for computer information system workers projected on average year over year over the next decade. Overall, the future employment outlook for Computer Information Systems is very promising, with many opportunities for career advancement and high earning potential. Refer to Career Coach site to learn more about related professions and compensation.
Plan of Study and Course Descriptions
Review the ECC catalog for details about the computer information systems plan of study and course descriptions.
Associates of Applied Science
Basic Vocational Certificates
Vocational Certificates
Careers in CIS
Graduates of our associate degree and certification programs found jobs in various fields and positions.
Application Analyst
Computer Network Architect
Computer Programmer
Computer Research Scientist
Computer Support Specialist
Computer Systems Analyst
Cybersecurity Analyst
Data Analyst
Database Administrator
Data Scientist
Information Systems Manager
IT Technical Support
Network Systems Administrator
Software Developer
Video Game Designer
Web Developer
CIS Certificates and Associate Degrees
---
Elgin Community College offers several essential and vocational certificates that emphasize career readiness and prepare jobs within 8 to 12 months, depending on your program of study. Start your career with a two-year Associate of Applied Science in Computer Information Systems. Are you already working in information technology? Additional certifications in Cybersecurity, Computer Network Specialist, and Computer User Support Specialist broaden your resume and give you skills that could lead to a pay raise and career advancement in your current company.
Should I get a degree in CIS?
At ECC, you'll have an academic advisor on day one to work with you on everything career-related. You'll work together to design an educational plan tailored to your goal of entering the workforce or starting at a community college and then transferring to finish a bachelor's degree. Your advisor will help you with a clear pathway to follow and help you get all the necessary information to make a well-informed decision about your future.
Learn more about Associate Degree and Certifications in CIS at ECC!
Earning an AAS degree or certificate in a STEM field at Elgin Community College can set your career in motion.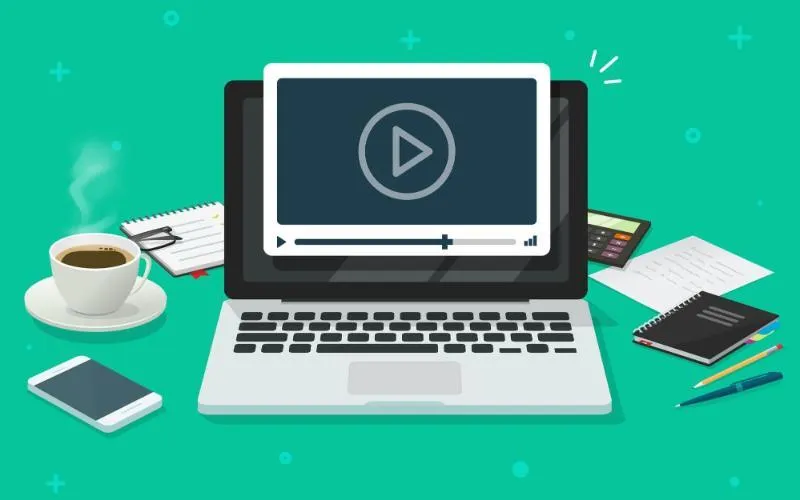 Contact